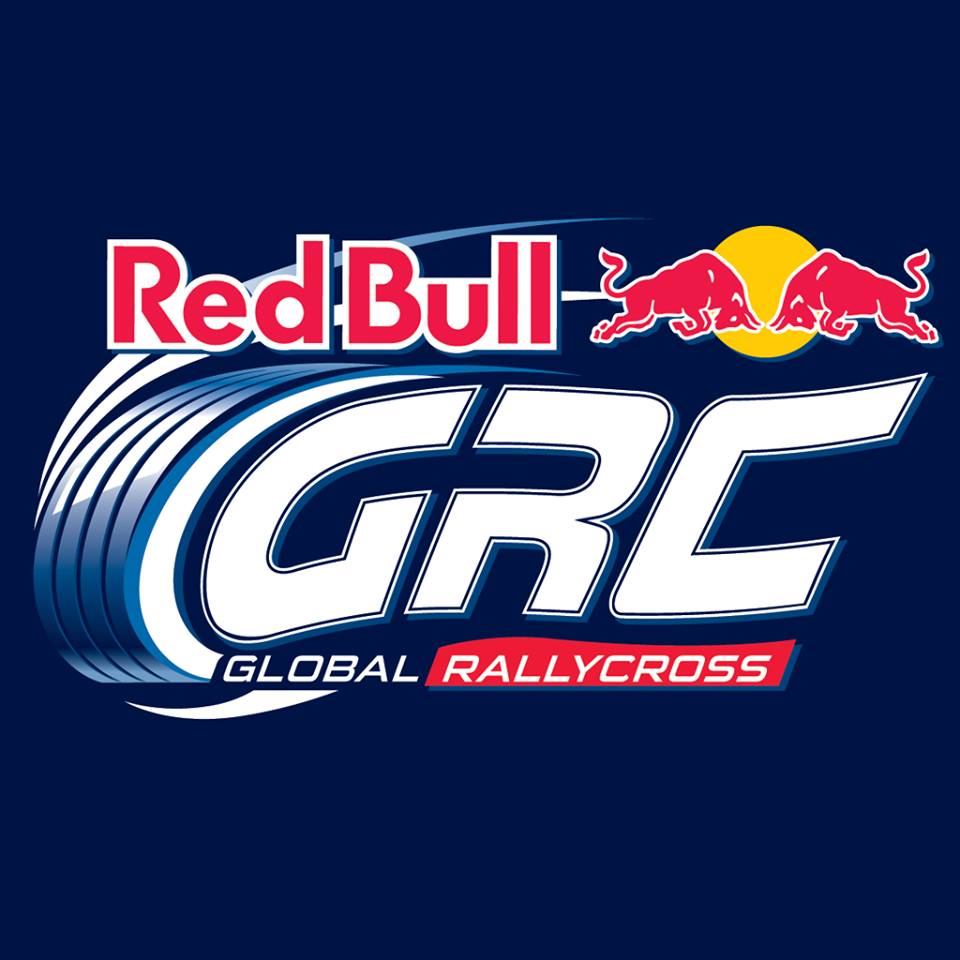 Lots of good offroad motorsports events on Network TV this past weekend. NBC had two "live" GRC broadcasts from Los Angles where the results were Scott Speed (VW), Wiman (Ford), Block (Ford) on Day I and Rhys Millen (Hyundai), Block (Ford) and Wiman (Ford) on Day II. CBS meanwhile had a LOORRS broadcast of the Pro 2 and Pro 4 races from the Wild West Motorsports Park in Sparks, NV.
The Saturday broadcasts had an easier time of it only having to compete against a smattering of fairly uninteresting college games while the Sunday GRC show had to face off against the NFL. True to form the Saturday LOORRS and GRC shows pulled significantly higher ratings at a 0.5 for each (578,000 households and about 636,000 people viewing)than the Sunday GRC event that only generated a 0.3 rating (347,000 households and about 381,000 people viewing). Of note is that the weekend's NASCAR event from NH on Sunday saw a 2.2 rating (3.1 million viewers) and the Tudor United Sports Car Championship event at Circuit of the America's drew a 0.9 rating (1.1 million viewers), both running against the NFL.
From a historical perspective the 0.5 ratings for LOORRS and GRC on Saturday represent recent highs for both series and solid improvements from recent shows. The result is not however outside the "norm" for either series and can be considered a good but not spectacular result and at least the Sunday GRC broadcast beat out the European cycling event and canned golf preview show!!
TELECAST DATE NET TIME (ET) RATING
NFL: Broncos-Seahawks (89%) 9/21 CBS 4:25-7:30pm 16.9
"Sunday Night Football": Steelers-Panthers 9/21 NBC 8:30-11:30pm 12.3
NFL: (singleheader) 9/21 Fox 1:00-4:05pm 12.2
NFL: (regional) 9/21 CBS 1:00-4:25pm 11.1
College Football: Florida-Alabama 9/20 CBS 3:30-7:00pm 5.1
College Football: Clemson-Florida State 9/20 ABC 8:00-11:30pm 4.9
"Football Night in America" 9/21 NBC 7:30-8:15pm 3.3
"Fox NFL Sunday" 9/21 Fox 12:00-1:00pm 3.2
"The NFL Today" 9/21 CBS 12:00-1:00pm 2.9
College Football: Oklahoma-West Virginia 9/20 Fox 7:30-11:30pm 1.9
College Football: (regional) 9/20 ABC 3:30-7:00pm 1.7
MLB: (regional) 9/20 Fox 1:00-4:45pm 1.5
"College Football Today" 9/20 CBS 3:00-3:30pm 1.2
Tudor United SportsCar Championship:
Lone Star Le Mans (COTA) 9/21 Fox 5:00-6:00pm 0.9
PBR: Cooper Tires Desert Showdown 9/20 CBS 2:00-3:00pm 0.7
EPL: West Ham-Liverpool 9/20 NBC 12:30-2:30pm 0.7
Boxing: Fight Night 9/20 NBC 3:00-5:00pm 0.6
"World of X Games: Best of Austin" 9/20 ABC 2:00-3:30pm 0.5
Lucas Oil Off Road Racing Series 9/20 CBS 1:00-2:00pm 0.5
"Premier League Goal Zone" 9/20 NBC 2:30-3:00pm 0.5
Global Rallycross 9/20 NBC 5:00-6:00pm 0.5
STIHL Timbersports Series 9/21 ABC 5:00-7:00pm 0.5
Diamond League Track & Field 9/21 NBC 2:00-3:00pm 0.4
"World of X Games: Big Wave Hellmen Preview" 9/21 ABC 4:00-5:00pm 0.3
Women's Rugby World Cup 9/21 NBC 3:00-4:00pm 0.3
Global Rallycross 9/21 NBC 5:00-6:00pm 0.3
"Road to the Ryder Cup" 9/21 NBC 1:30-2:00pm 0.2
Cycling: Vuelta a España 9/21 NBC 4:00-5:00pm 0.2
.