That's how far we'll be driving over the next two weeks on our way to and from Cabo San Lucas in Baja, Mexico, starting from here in NH.
Some 3000 miles of this will be done over the next few days as we transport the NISMO Stuff Racing Nissan Frontier sponsored by
Body Armor Outlet
and
Gamer Soda
to San Diego/Ensenada, Mexico where the race is to begin. Then we will race some 1000 miles due South along the Baja Penninsula for the following four days and then return home. The team and I will attempt to update this page and our personal FB and Twitter and Instagram accounts as we go along. To find each of us on Facebook you can look for: Dan Spalinger, Elliott Sherwood and Paul Hartl and you can look me up on Twitter by the link on this page or under "NISMO Stuff" and on Instagram under "spalind"
For those of you who wish to see where we are exactly on our route, you can use this link to see where we are based upon my last Glympse update which tracks my
phone:
http://glympse.com/09F6-JQ2G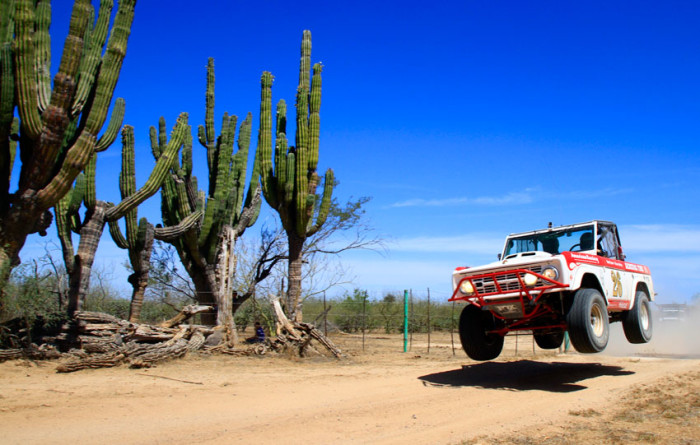 Once the race begins this coming Sunday 5/11 you will be able to track the race vehicle at this website which tracks us by a satellite transponder. The event on the site is the NORRA Mexican 1000 and the links to tracking will not be "live" until about the beginning of the race so check back then for the "live" links:
http://www.racetheworld.net/ircstore/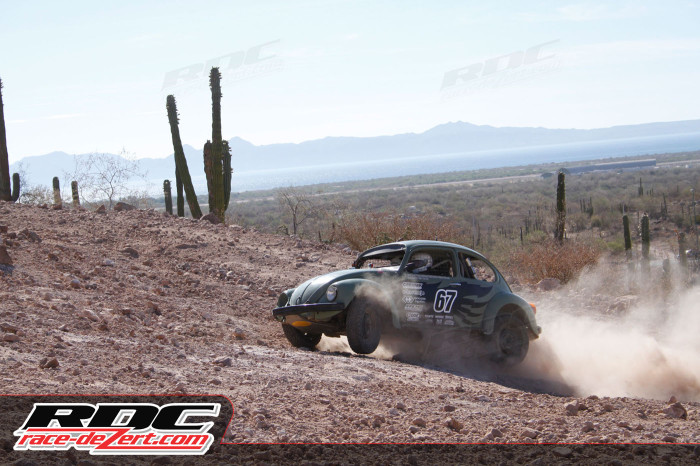 Right now there are over 162 entries in the event with a number of full Dakar-spec vehicles and world class competitors included so we have no pretensions about winning anything, this is purely for the enjoyment of the adventure. We hope you follow along and throw back a few tequilas and Tecates in common spirit while we are away.
Thanks to my wonderful wife Wendy who has supported me through this silly idea, my kids who I keep fresh in my mind every day and all those who have assisted and supported me over the years while I play little boy games with big boy toys.
The full NORRA Mexican 1000 website is linked below and contains info on the exact schedule, maps of the course, competitor listings and more. When I find out where the daily scoring and results updates will be posted I will post that link directly here as well.
Vaya con dias!!
NORRA Mexican 1000 webpage...